Experienced & Knowledgeable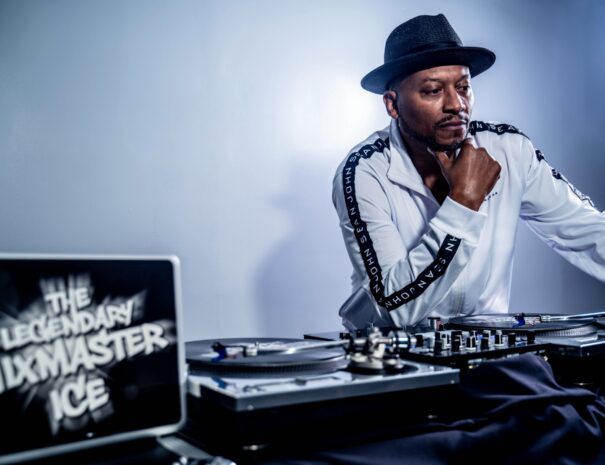 Outstanding professionalism, many years of experience & attention to detail, while working as a team player to craft & deliver the best experience & music soundtrack needed for the event.
Many years of experience performing in large & small venues. Such as: Stadiums, Coliseums, Outdoor Arenas, Clubs. The master brings the skills & energy needed to captivate & keep the crowd hype.
A worldwide traveled Hip hop Legend with over 37 years of entertaining audiences around the world.
Who understands the importance of brands reaching their on site target audience, while providing the proper music needed to promote the sponsor's product or products.